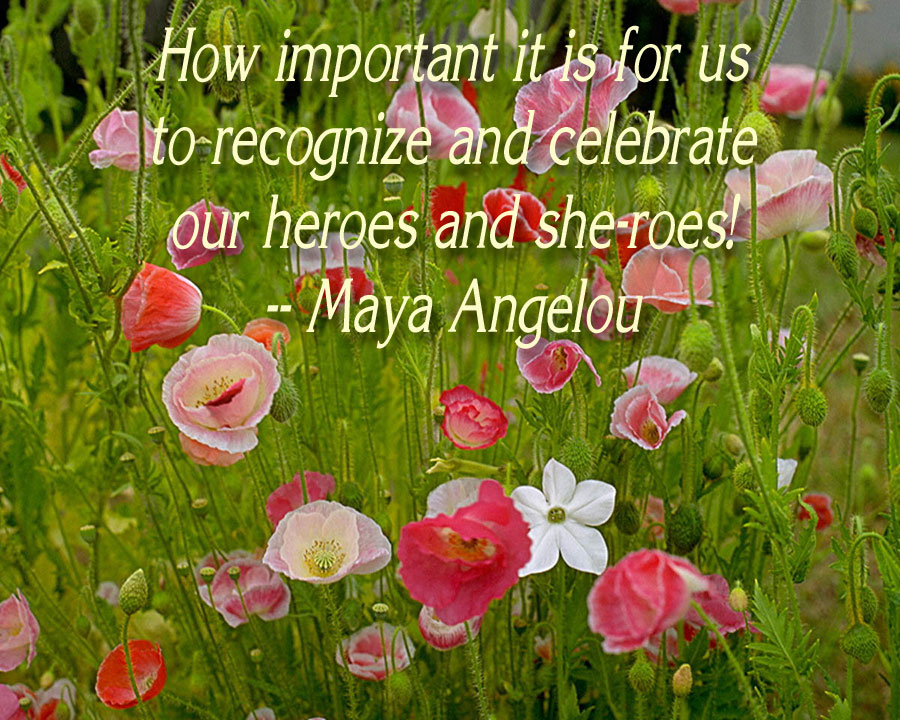 Honor
Today - and every day - honor those who have invested time to bringing peace and stability to our world. We often take for granted what we have, and don't fully realize the struggles that many others go through.
Flowing with the Season
Leah R. Patterson, BellaOnline's Wellness Editor
The winter season has a definite flow. When you get in alignment with it, beautiful gifts can be gotten.
Easy Yoga for Easing Pain DVD Review
Jori Reijonen, Ph.D., BellaOnline's Neuromuscular Diseases Editor
Since injuring my hip, my physicians have encouraged me to replace even low-impact exercise with very low- to non-impact exercise. While recovering, the gentle yoga exercises found on the DVD Easy Yoga for Easing Pain have helped me to effectively exercise with undue strain or re-injury.
Food Safety Handling and the Home Cook
Food safety handling and sanitation isn't a standard that only professional kitchens live by, this should also be practiced by the home cook. Let's take a deeper look into our home kitchens, you may be surprised at what you will find.
3M 8511 Particulate N95 Respirator Review
Do you have asthma trouble when cleaning and doing other household chores? A respirator (mask) may be able to help protect your airways. Read this review of the 3M 8511 Respirator to see it might be the one for you!
The Heroes of SciFi and Fantasy
Heroes are the guys (and gals) that make us cheer in SciFi and Fantasy movies. Here is the first half of a list of my favorite heroes.
| Google+ |
E D I T O R R E C O M M E N D E D
Low Carb - First Two Weeks


Get instant access to step by step instructions, handy tips to get you through the rough spots, background information on low carb dieting, and more.
All Natural Spa 12 Inch Dry Skin Brush


The Natural Sisal Bristle Brush is very affordable brush that quickly removes dead skin layers, tones body. The natural bristle brush is exceptional for a regular skin brushing or detoxing routine.
Math Board Game - Addition - Subtraction - Time


The two-sided game board reinforces addition and telling time on one side and the other side is for the subtraction game. Each game has its own deck of cards, simple to follow instruction sheet, and offers variations for different learning levels, one on one, and team play.